Approach to Metabolic Causes of Confusion – A Practical Guidebook
Keywords:
confusion, metabolic emergencies, management algorithm, hypocalcaemia, hypercalcaemia, hyponatraemia, hypernatraemia, hypoglycaemia, diabetic ketoacidosis (DKA), hyperglycaemic hyperosmolar state (HHS)
Abstract
Presentation of patients in emergency situations can be varied, with confusion being an important management dilemma. Although confusion is usually attributed to neurological conditions, metabolic causes of altered consciousness are important but often overlooked. Moreover, a practical guide for treatment of confusion in patients especially in emergency situations is vital to facilitate prompt management leading to reduction in morbidity and mortality. Therefore, the objective of this study is to design a guidebook for practical approach to patients with confusion due to metabolic conditions. As a result, a guidebook compiling important metabolic causes of confusion, detailing the spectrum of presentation, diagnostic criteria and succinct management algorithms. This novel approach aims to provide medical doctors with a focused and comprehensive guide in dealing with metabolic causes of confusion in a proactive manner as opposed to the traditional reactive method and tailored to local requirements. This guide contains three main metabolic categories: disorders in calcium, sodium and glucose metabolism, with seven subcategories: hypocalcaemia and hypercalcaemia, hyponatraemia and hypernatraemia, hypoglycaemia, and hyperglycaemic emergencies constituting of diabetic ketoacidosis (DKA) and hyperglycaemic hyperosmolar state (HHS). The innovation facilitating doctors managing patients in a prompt and focused approach is imperative to prevent complications and reduce mortality. This guidebook is a compendium of the more important metabolic derangements leading to confusion, with practical approach to management, aiming to aid health-care workers to recognize and deliver early and prompt treatment of these conditions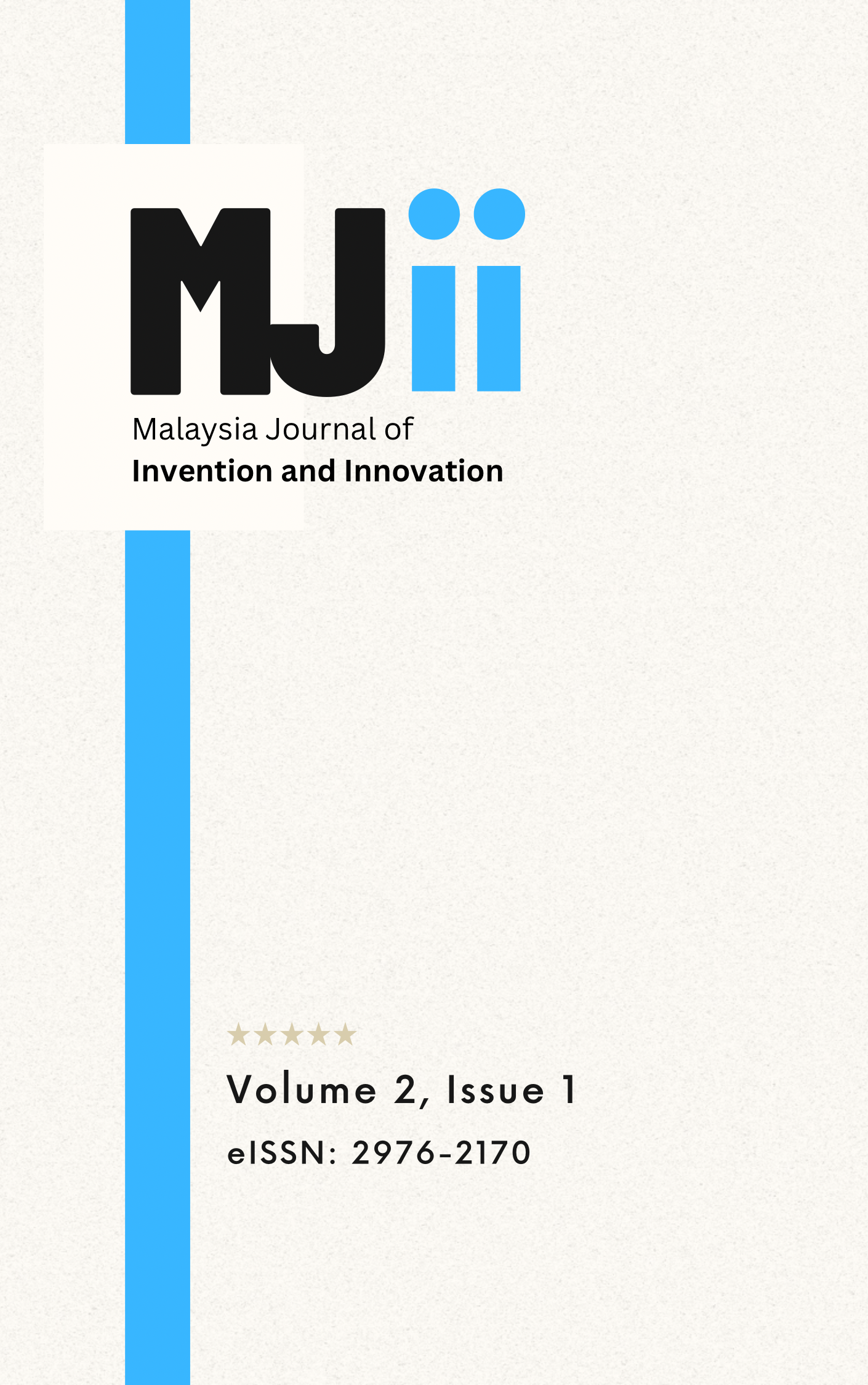 Downloads
How to Cite
Fatimah Zaherah Mohamed Shah, Aqtab Mazhar Alias, Hafsah Sazali, Farah Nur Izzrin Zainuddin, Wan Ernie Rosmira Wan Mohd Azam, Noor Sajedda Jaafar, & Nurul Nadiah Ahmad Ridzuan. (2023). Approach to Metabolic Causes of Confusion – A Practical Guidebook. Malaysia Journal of Invention and Innovation, 2(1), 30–34. Retrieved from https://digit360.com.my/mjii/index.php/home/article/view/16
License
Copyright (c) 2022 Fatimah Zaherah Mohamed Shah, Aqtab Mazhar Alias, Hafsah Sazali, Farah Nur Izzrin Zainuddin, Wan Ernie Rosmira Wan Mohd Azam, Noor Sajedda Jaafar, Nurul Nadiah Ahmad Ridzuan
This work is licensed under a Creative Commons Attribution 4.0 International License.
The authors of MJII retain copyright to the content of the articles.
The content is published under the Creative Commons Attribution (CC BY) 4.0 which allows content to be copied, adapted, displayed, distributed, republished, or otherwise re-used for any purpose, including for adaptation and commercial use provided the content is attributed without any restriction.
Authors Rights
The Journal grants you the following non-exclusive rights, subject to giving propoer acknowledgement to the original journal. The authors may:
(i) to reprint or reproduce the contribution, in whole or in part, in any publication of your interest.
(ii) to use material for teaching purposes; including availability of the matarial in academic course.
(iii) to post a copy of the contribution on your personal or institutional web server, provided that the server is non-commercial and there are no charges for access, and
(iv) to deposit a copy of the contribution in a non-commercial data repository maintained by an institution of which you are a member.
Author's Agreement
Author(s) guarantee the journal the following:
(i) that the contribution is their original work;
(ii) that it contains, no matter what, content that is defamatory or is otherwise unlawful or which invades rights of privacy or publicity or infringes any proprietary rights (including copyright);
(iii) that the contribution has not been published elsewhere in whole or in part and that no agreement to publish is outstanding other than this agreement. Author(s) agree to be responsible and hold the journal, its editors, staff and affiliate organizations harmless against any claims arising from or related to the breach or inaccuracy of any of the guarantees listed above.
Disclaimer
The editorial team of the MJII and the publication team of Academica Press Solutions share no responsibility regarding the views and opinions expressed by the authors. 
The content published in MJII  is Open Access and can be shared, adapted, reproduced, reprinted, after appropriate acknowledgment and giving due credit to the author(s) work.